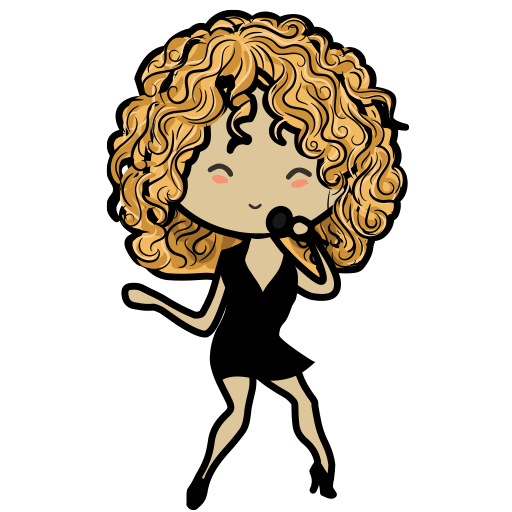 Tina is a brand-new collection of Divi Layouts and Divi Modules available in the Divi Den Pro Library.
New layouts are published monthly and can be used on any Divi website immediately. Use the "Layout Finder" to search for new Tina items directly from your WordPress dashboard. You get the complete collection of Divi page layouts, Divi modules and Divi sections – clearly named, coded and tested for mobile and tablet devices.
Also included are Divi navigation menus, footers, headers and more. For advanced users, you get full access to the Adobe Photoshop PSD design files, allowing you to customize even further or make mock-ups.
Get access to all of Tina and the best Divi Layout Library made in Berlin, Germany.